Counselling, Therapy & Assessment
"We are all better than we know.  If only we can be brought to realise this, we may never again settle  for anything less"
Kurt Hahn (founder of Outward Bound)
Request an Appointment
Make an appointment using our secure and confidential on-line referral and appointment request service.
Alternatively, you can call 1300 303 160 and ask for our Intake Co-ordinator or call them directly on 0430 059 859.
Counselling
The Psychological counselling we offer is an effective and evidence-based approach that leads to an improved understanding and resolution of many life and personal issues. Expertly provided counselling occurs through a collaborative, empathetic, supportive and empowering relationship that assists you to clarify needs, goals, and aspects of your life you'd like changed. It not only allows for gaining new ways of viewing difficult situations or better understanding complex issues, but developing new skills, behaviours and strategies to better manage life challenges. Counselling is typically short-term and solution focussed.
We provide:
Brief, solution focussed counselling
Pregnancy counselling
Relationship counselling
Study skills & exam preparation
Health psychology: sleep, weight management, lifestyle behaviours
Mindfulness & relaxation skills
Stress management
Parent education and support
Mental health awareness and education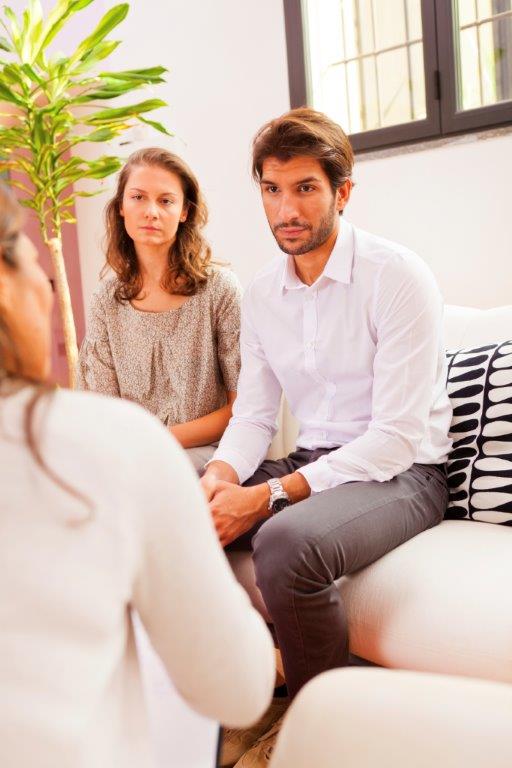 Therapy
Psychological therapy involves treatment of identified problems. It can provide a deeper understanding of more complex difficulties, plan for change, tailored interventions and preventative strategies. Common problems include depression and anxiety, suicidal and self-harming behaviour, stress and trauma, problematic relationships, Post-natal depression, childhood behavioural problems, and so on. We accept referrals / mental health care plans from GPs and other medical professionals and can work closely in a shared-care approach.
Specific treatment interventions we provide include:
Cognitive Behavioural Therapy (CBT)
Emotion Focussed Therapy (EFT)
Interpersonal Psychotherapy (IPT)
Psychodynamic psychotherapy
Family therapy
Parent therapy & counselling support
Therapy for childbirth trauma, grief and loss, fertility problems and pregnancy related anxiety
Wilderness Adventure Therapy®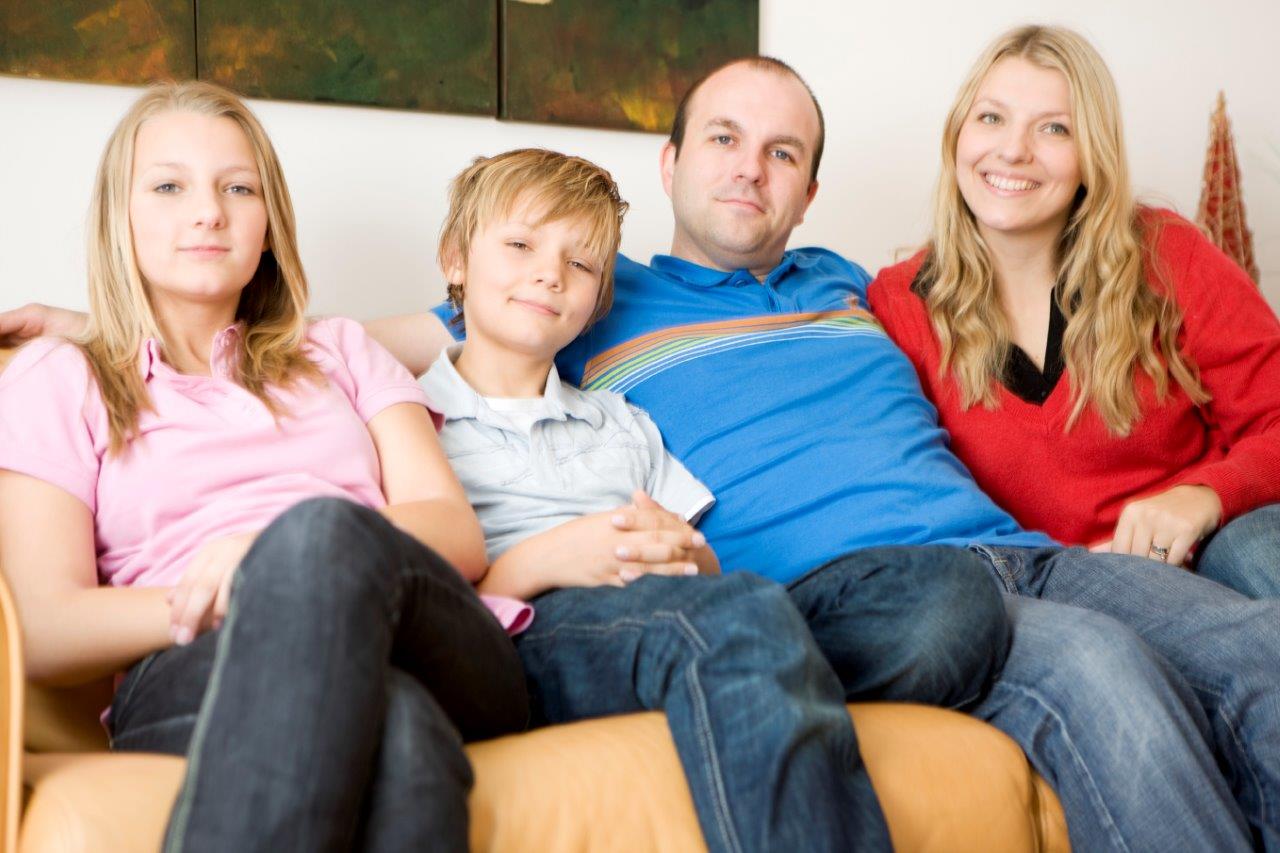 Assessments
Our diverse team offers a multi-faceted approach in assessments including:
Clinical:
Mental health diagnoses, e.g. anxiety, depression, etc.
Behavioural diagnoses, e.g. ADHD, oppositional behaviour, etc.
Personality, coping and trauma
Psycho-educational:
Psycho-educational assessments, including formal intellectual/cognitive testing (i.e. WISC), scholastic achievement testing (i.e. WIAT), school related behaviour
Intervention recommendations, liaison with schools and other services and on-going client and parent counselling support.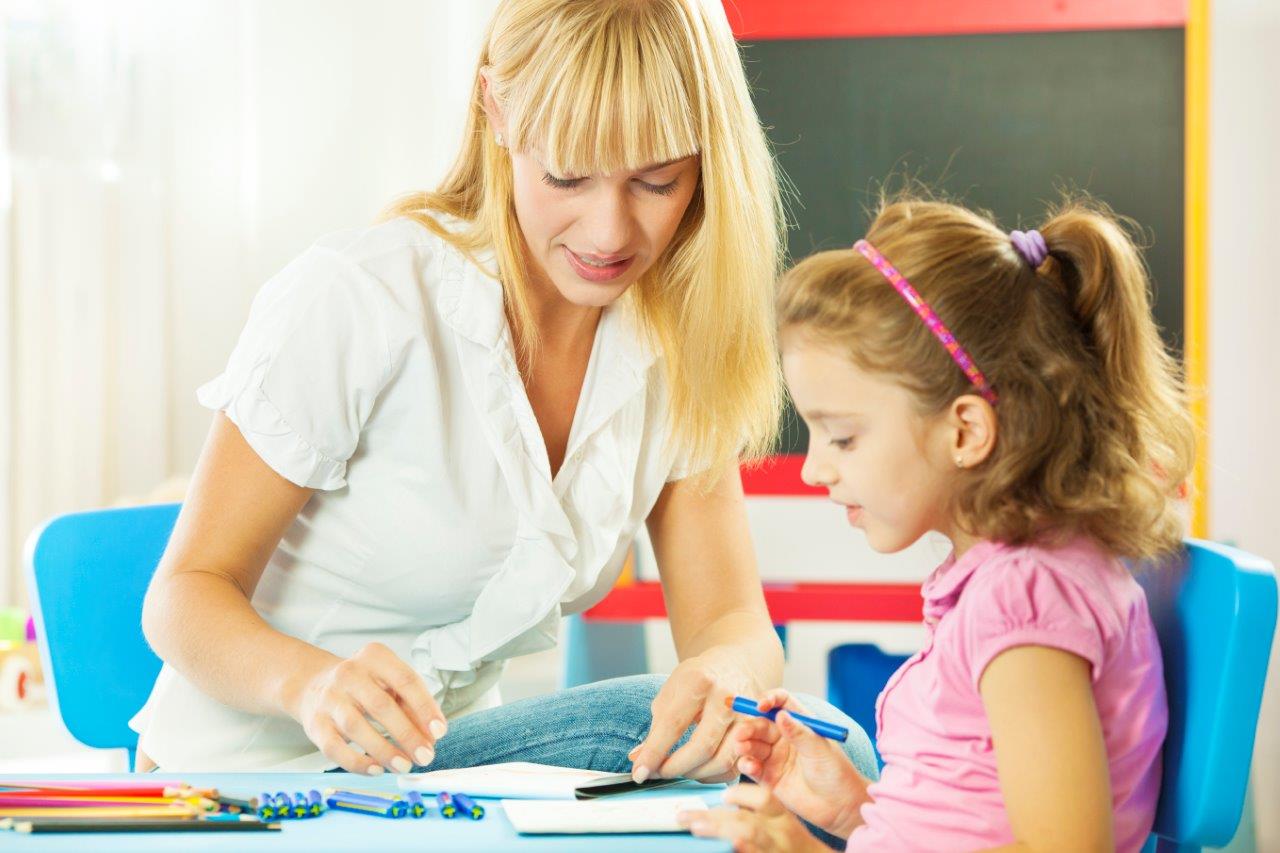 The reason's people seek our help can be as varied as people themselves. However, some common reasons are:
Improve relationships in their family, among peers, with work colleagues,
Improve their engagement with life motivation, clarifying goals & values, improving confidence, self-image, problem-solving, educational and career directions
Learn to take risks to change stuck or difficult situations: intimate relationships, roles with family or friends, negative habits, increasing positive expectations of what one is capable of
Understand oneself better become more aware of what motivates one's thoughts, feelings and actions, obtain feedback about how one comes across to others, better know one's strengths and areas to improve, be more self-accepting, learn to like oneself
Mental health issues such as depression, anxiety, suicidal feelings, past or recent trauma, destructive or addictive behaviour, poor coping, stress management, anger difficulties, and so on that are negatively impacting on one's life and those around
Everything seems "wrong." Sometimes life in general, and our understanding of what is happening gets to the point where we feel completely confused and overwhelmed. Simply needing to "sort things out" is a common reason people seek help
Taking responsibility for our own needs is always important, and sometimes this means recognising that what is most responsible, or indeed helpful, may in fact be gaining support or guidance from someone you trust, who has the skills to actually help you, and who is in the right role to do this. Consulting a Psychologist who is professionally trained and experienced in helping people, who holds national registration with advanced endorsement with the Psychology Board of Australia and is governed by a strict code of professional ethics, and who can be independent and objective is an ideal person to obtain help from. For example, recent psychological research has shown that self-help books do little to assist people at best, and, in fact, may make people much worse than they would have been.
We are committed to assisting people "stand on their own two feet" – being able to help themselves without our support. For this reason we emphasise the principles of client empowerment, personal choice and responsibility, and respect for the uniqueness of each individual. For example, our innovative Wilderness Adventure Therapy® programs intrinsically involve a client participation approach to learning and therapeutic change, in contrast to the many traditional models of therapy that can lead to client dependency and disempowerment.
Many families find it valuable to obtain a second opinion on their family member's psychological health and on the most effective approach to address their needs. In doing this, we work collaboratively with other professionals towards the best outcomes for the client. Further, families who access public mental health agencies can feel powerless or frustrated. Our consultants, most of whom have extensive experience working in public tertiary mental health services, are well versed in these services' language, procedures and practices. Acting on behalf of the client, they can provide articulate advocacy for clients and families. Having a professional and authoritative "voice" can reduce confusion and stress, and lead to effective and positive collaboration between client, family and service provider.
Wise people recognise when
they've reached their limit,
and they need to let others assist them