Decades of experience and innovation:  Dr Simon Crisp has carefully selected advanced Doctoral & Masters trained, and nationally endorsed Clinical Psychologists and Social Worker/Family Therapists who have exceptional skills in engaging, compassionately supporting and genuinely helping their clients.  Extensive expertise born from many years of intensive and hands-on client work combined with the highest qualifications and training in best practice has given the Neo team an enviable reputation and places their services in high demand.
Personalised relationship with an expert.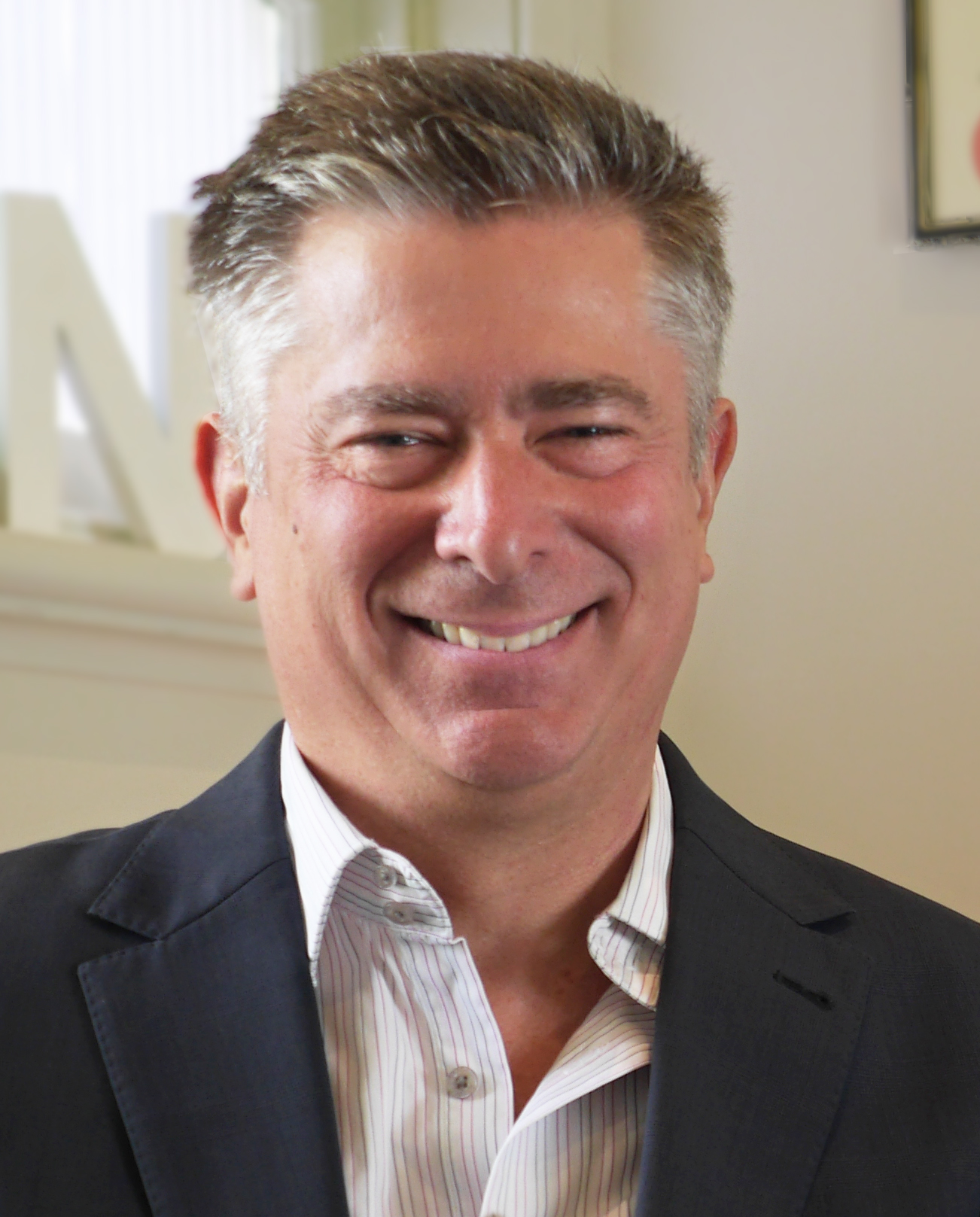 Dr Simon Crisp MAPS MACPA CF
Director
BA DipEdPsych MPsych(Child&Ed) DPsych(ClinChildAdol&Family)
Clinical Psychologist Churchill Fellow Registered
Clinical Psychologist – Psychology Board of Australia No. PSY0001119246
Founding Member of the Australian Clinical Psychology Association
Member of the Australian Psychological Society (30 years)
Former Member of the APS College of Clinical Psychologists (1993-2010)
Email:  intake@neopsychology.com.au   (Dr Crisp's Assistant)
Simon currently consults on  Tuesdays and Wednesdays, and fortnightly on Friday mornings.
Please note: Due to high demand, Simon is only providing counselling and therapy to selected and long-term psychotherapy clients. Other members of his team are available for shorter-term and more urgent client issues.
Simon has been a frequent conference presenter nationally and internationally, and runs courses, professional development and supervision for mental health professionals and teachers.  He has consulted to many leading independent schools, prestigious university residential colleges and a range of youth organisations. A past columnist in the national Teacher Magazine, he also regularly appears for expert comment in print and on-line media, radio and television. Simon has been working in different roles with people of all ages for over 40 years, and has been a practicing Clinical Psychologist for over 30 years.  As well as extensive experience working with adults, he has advanced training in developmental psychiatry and doctoral qualifications and expertise in child, adolescent and family psychology. This includes a broad training that includes Cognitive-Behavioural Therapy (CBT), Interpersonal Psychotherapy (IPT), psychodynamic psychotherapy and family therapy.  Simon is a Member of the Australian Psychological Society's Disaster Response Network. Through his career, he has worked intensively with a wide variety of many hundreds of young people, their parents and families. With an undergraduate major in Sociology, he has a special interest in gender equality, the issues affecting women and young women in particular. He is accredited in Perinatal Non-directive Counselling and can provide Pregnancy Support Counselling under Medicare. Awarded a Churchill Fellowship in 1996 for his extensive work in developing innovative clinical treatments for adolescents, Simon has an international reputation for pioneering Wilderness Adventure Therapy® in Australia as well as developing the nation's first and highly acclaimed adolescent mental health day-program: The Brief Intervention Program (BIP) at the Austin Hospital, Child & Adolescent Mental Health Service. He has extensive experience in senior management and clinical leadership roles, including Senior Clinical Psychologist and Director of Adolescent Day-Patient Services.  The BIP program was awarded the prestigious Australian Hospitals Association's Community Outreach Award in 1995. In his commitment to constantly improving services for young people, Simon has researched the innovative crisis counselling model he developed in 2002 – Psychological First Response® – for teachers and youth professionals at Monash University.  Simon has been a lecturer in post-graduate Counselling and Ethics & Professional Issues and a post-doctoral fellow at Monash University and lectured at the School of Business at La Trobe University.  He is an Honorary Fellow at Deakin University, School of Psychology, Centre for Mental Health and Wellbeing Research, is appointed by the Minister for Health as a practitioner member of the the Psychology Board of Australia (ACT/Tas/Vic region), and sits on the Board of Directors of Outward Bound Australia. He is a passionate supporter of, and consultant to the Victorian Women's Trust. Prior to becoming a psychologist, Simon has worked as an outdoor educator at the Australian Outward Bound School and as a residential youth worker with homeless young people. He has qualifications and over 1,000 field days experience in Wilderness Adventure Therapy®  instruction in a range of outdoor adventure activities including white-water raft guiding, rock-climbing and abseiling instruction, caving, and remote area ski-touring. Currently, Simon is a volunteer bushfire firefighter with the Victorian Country Fire Authority (CFA), and has been a financial supporter and proud member of the Australian Conservation Foundation since 1986.   Simon's assistant is Marlee Crozier who can be contacted on Tel: 0430 059 859 or email:  intake@neopsychology.com.au see Simon's LinkedIn page
> Simon currently consults clinically on Tuesdays and Wednesdays, and fortnightly on Fridays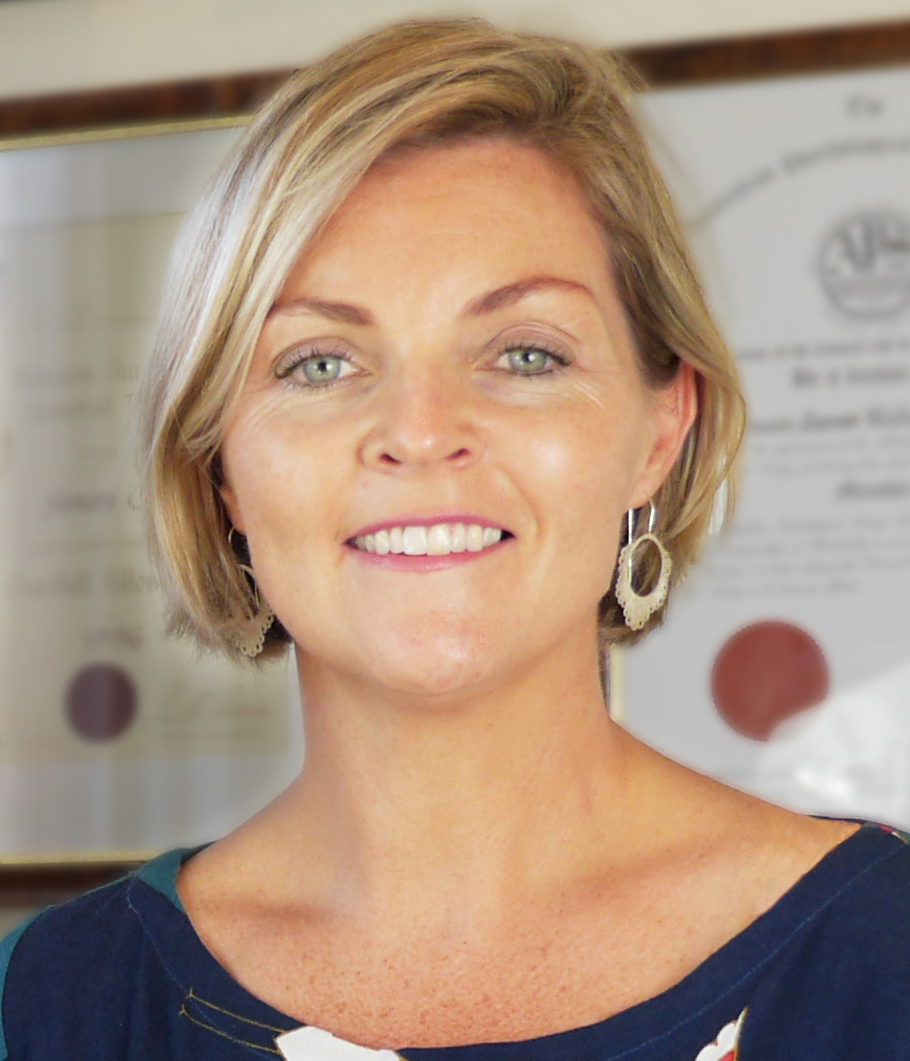 Emma Lund MAPS
Associate Director
BA PostGradDipHealthPsych MPsych(Child&Family)
Registered Psychologist – Psychology Board of Australia PSY0001124199
Member of the Australian Psychological Society
Member of the APS Perinatal & Infant Psychology Interest Group
Email:  emma@neopsychology.com.au
Emma consults on Monday afternoons, Tuesdays, Wednesdays and Thursday afternoons. However, unfortunately, Emma is unable to take on any new clients until at least October 2023.

Emma has over 20 years experience counseling and coaching individuals of all ages, and has been a practicing psychologist since 2002.  With a broad background in health and mental health, she has expertise in stress management, relationship issues and treating anxiety, depression, and health-related behaviours, including weight management and insomnia using the Sleep Better®  program.  Emma is also an accredited Hypnobirthing® practitioner, childbirth educator, as well as a Medicare registered / APS accredited non-directive pregnancy support Psychologist.
Emma has specialised qualifications and experience in child, adolescent & family psychology,  Cognitive Behavioural Therapy (CBT) and Clinical Hypnosis.  She has worked as a School and Educational Psychologist at  St Kevins College, Toorak, and has been instrumental in developing Neo's innovative Psychological First Response® intervention.   She has many years experience in facilitating adolescent and parent programs, has undertaken advanced training in developmental psychiatry, is an accredited as a Positive Parenting Program (Triple-P®) facilitator and a Wilderness Adventure Therapy® Assistant.

see Emma's NeoBirthing page on facebook
> Emma currently consults on: Tuesdays, Wednesdays and Friday mornings  (Fri. & Sat. for HypnoBirthing® sessions)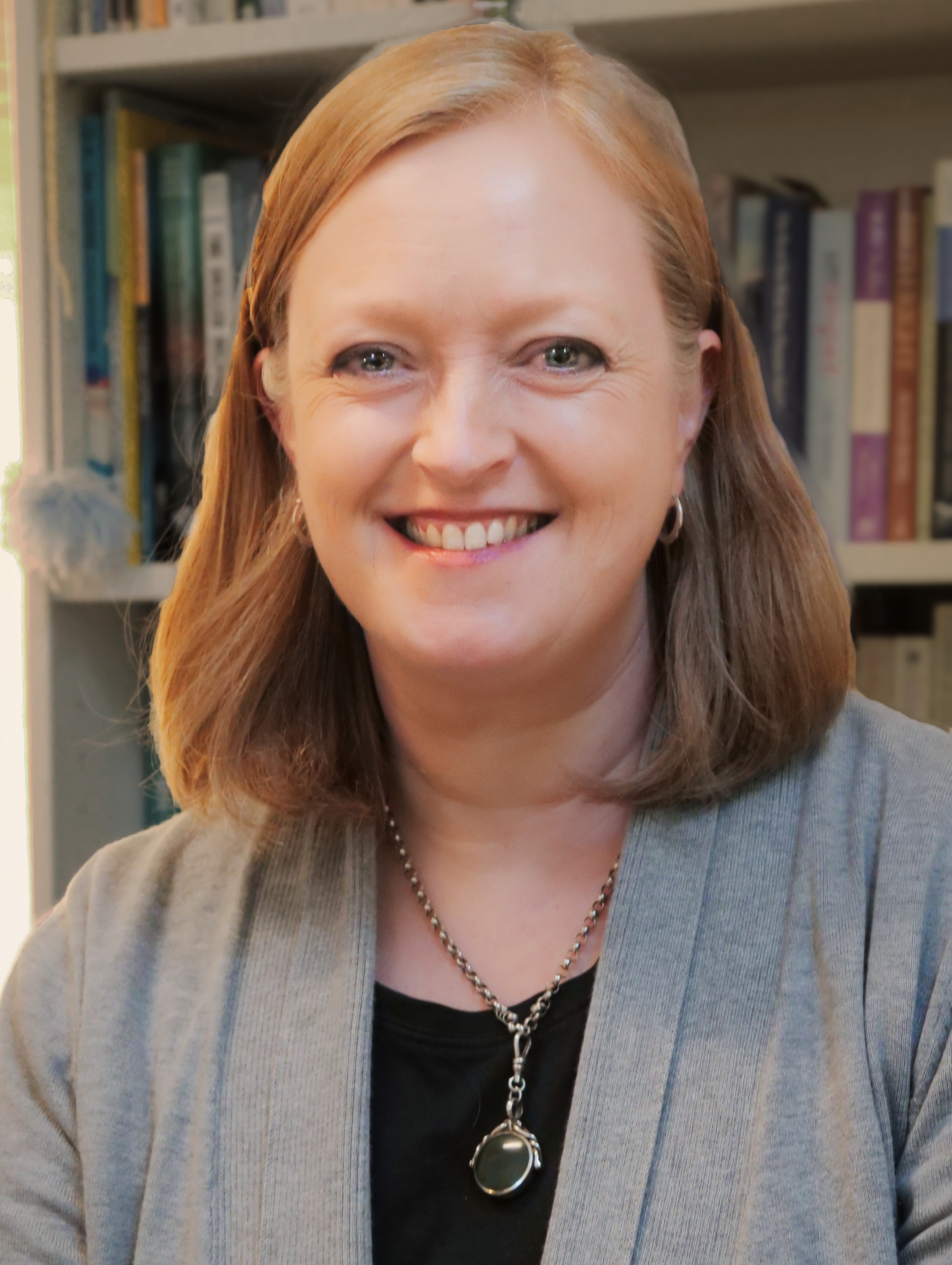 Amelia King
BSc, PostGradDipApplChPsych, MPsych(Clinical)
Registered Clinical Psychologist – Psychology Board of Australia PSY0001120938
Email:  amelia@neopsychology.com.au
Amelia consults on Mondays, Tuesdays, Thursdays and Fridays

Amelia has extensive experience with a wide range of clients and ages. She has been practicing as a psychologist since 1998, and has worked for a decade in the child and adolescent mental health service at Eastern Health before working at St Catherine's School as the Student Counsellor for a further decade. She has worked in private practice with a wide range of clients with Neo for many years. Amelia is trained in Cognitive Behavioural Therapy and EMDR and has particular expertise with a wide range of mental health issues for young people and their support for parents.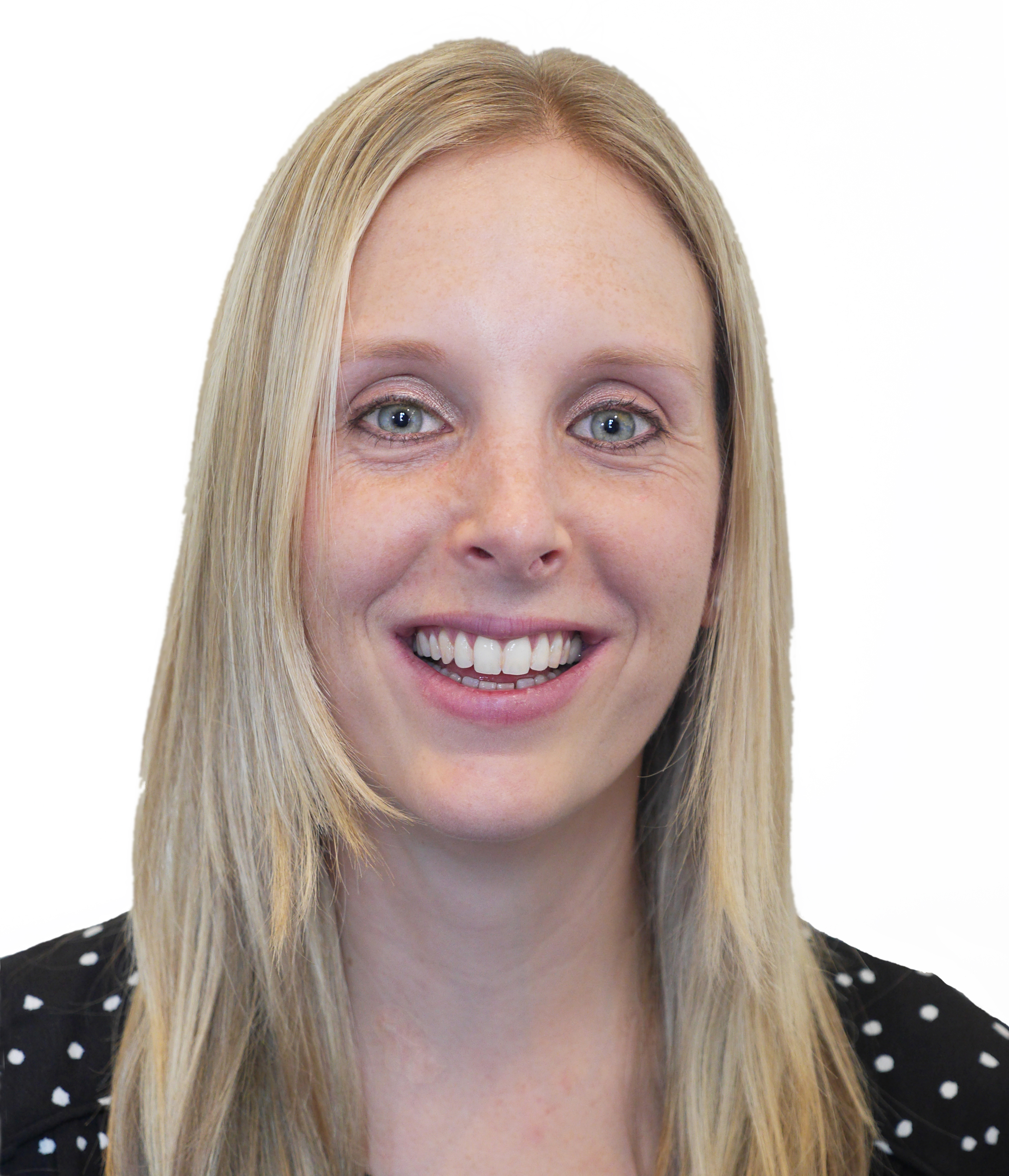 Grace Pope MAPS
BA GradDipPsychStud PGDipPsych MPsych(Clin) Clinical Psychologist
Registered Clinical Psychologist – Psychology Board of Australia PSY0001618196
Member of the Australian Psychological Society
Email:  grace@neopsychology.com.au
Grace currently consults on Wednesdays and Thursdays

Grace has Master's level training in clinical psychology and has extensive training and experience in individual and group Cognitive Behavioural Therapy (CBT). In the past, she has worked in private practice for CBT Australia as well as holding a range of consulting and research roles at the Royal Childrens Hospital. She has well-grounded experience working with adults with a range of needs, but has particular expertise in working with children and adolescents. She has a special interest in depression and anxiety disorders.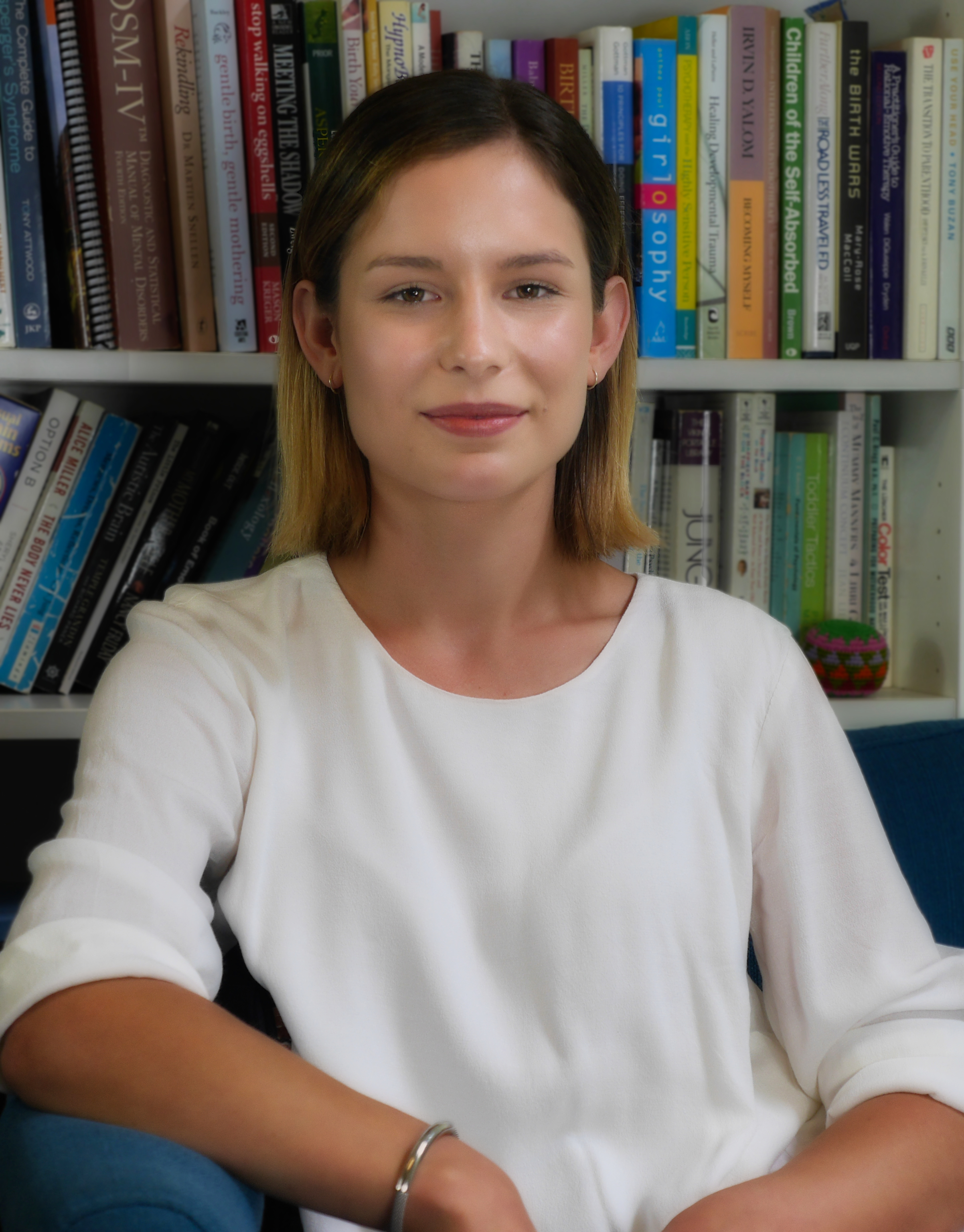 Ruby Shirrefs MAPS MACPA
BA(Hons) MPsych(Clinical)
Registered Clinical Psychologist – Psychology Board of Australia PSY0002255583
Email:  ruby@neopsychology.com.au
Ruby currently consults ONLY VIA TELE-HEALTH (video/phone) on Tuesdays and Thursdays. Unfortunately, at this time, no face-to-face appointments are available with Ruby.

Ruby has a masters degree in Clinical Psychology from the University of Melbourne. Clinically in addition to experience with children an adolescents she has a special interest in adults and older adults. Ruby has a background of training in Cognitive Behavioural Therapy (CBT) and Eye Movement Desensitisation and Reprocessing (EMDR), Acceptance and Commitment Therapy (ACT) and Emotion Focused Therapy (EFT).
Ruth has over 25 years experience as a Social Worker and family and relationship therapist and holds a Master's degree in Social Work and post-graduate qualifications in Family Therapy. She trained at the Tavistock Institute in London and Bouverie Clinic, Melbourne and was recently the Co-ordinator of Student Counselling at Methodist Ladies College for seven years. Ruth specializes in counselling and therapy with young people, their parents and families and couples, and has an interest in long-term health issues faced by young people and their families.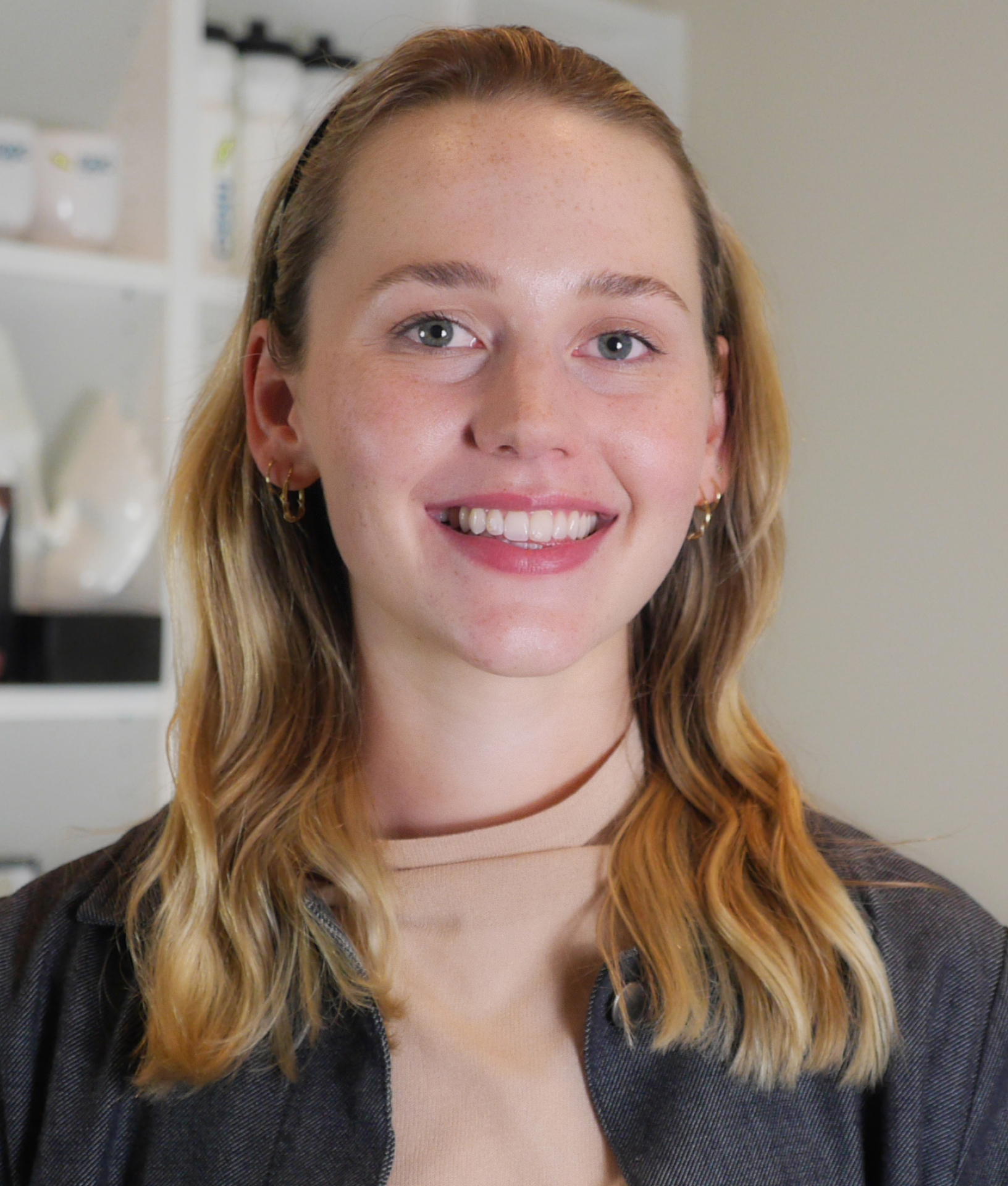 Marlee Crozier
BA(Hons) CertBusAdmin GradDipPsych
Counsellor & Intake/Referrals Co-ordinator
Email:  intake@neopsychology.com.au Tel: 0430 059 859
With a background in telephone crisis counselling, Marlee is currently completing her Master's degree in Clinical Psychology. As Neo's Intake Co-ordinator she is responsible for initial contact and gathering referral information with clients, management of the referral process, the client waiting list, and liaison with referring professionals. Marlee's duties are directly supervised by Dr Crisp, working in accordance with the requirements of the Code of Practice of the Australian Psychological Society.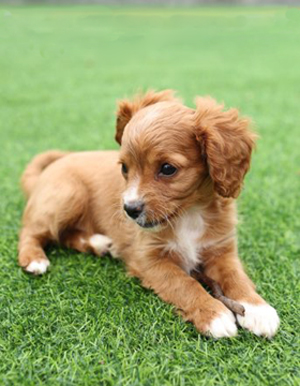 Willow
Support team:  Neo's Therapy Dog
When she's available, your consultations may be able to include additional support from Willow if you would like this.